6 tags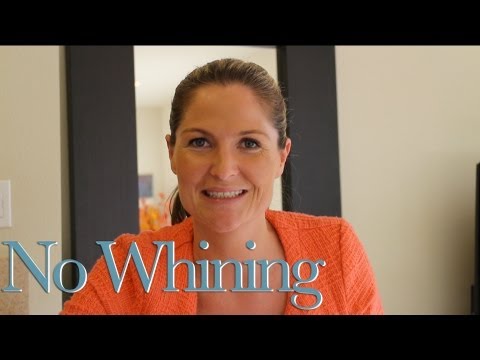 3 tags
2 tags
8 tags
11 Tips for Parents Joining the Food Revolution
Need some tips for getting your kids on board with healthy foods?                    1. Serve vegetables as an appetizer. While you set out the rest of dinner, keep hungry kids occupied with veggies. (I love carrot sticks and fresh cut bell pepper.) When you serve veggies before dinner, they're more likely to be eaten. 2. Offer control. Picky eating is often about control, not taste....
12 tags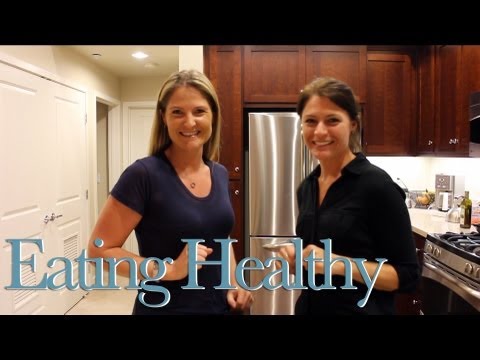 6 tags
6 tags
1 tag
#PrayforBoston
mammalingo: My thoughts and prayers are with the people of Boston. If you should need it, Galley Cat put together a list of books to help discuss traumatic events with children.   You can find that list here. 
7 tags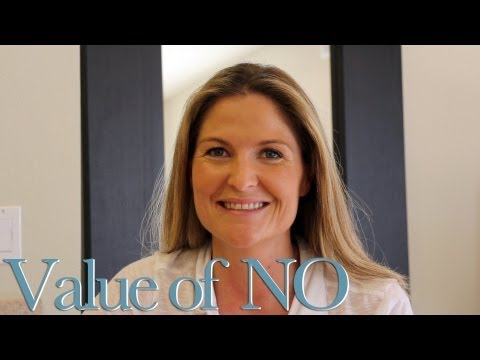 7 tags
16 tags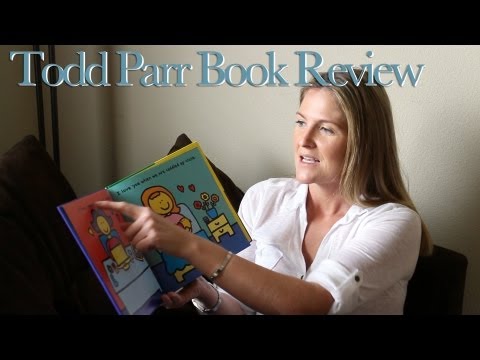 13 tags
Bugaboo teams with Andy Warhol
Bugaboo launched their Andy Warhol Collection today! This is one of Bugaboo's special collections, like they've done in the past with Missoni and Viktor and Rolf.  Bugaboo is already known for being a celebrity must-have. Prams, strollers, and accessories cater to the elite and ultra chic mum. They come with a hefty price tag but the product you purchase really does live up to its...
8 tags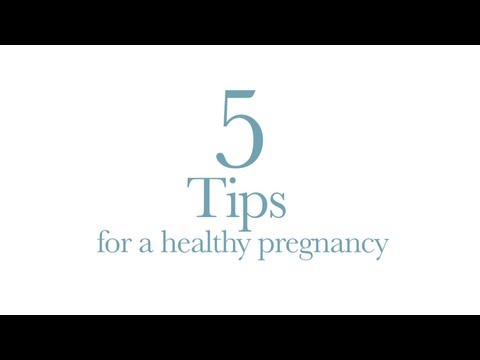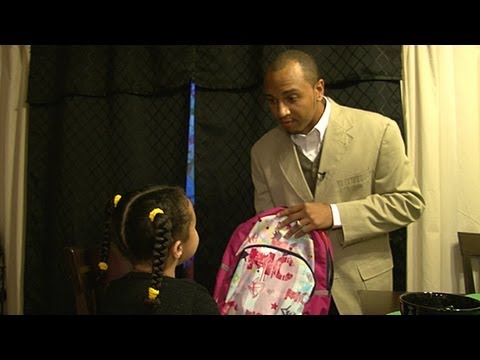 6 tags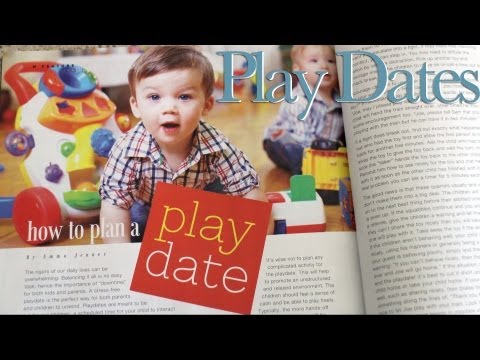 14 tags
Emma Jenner: A Letter to William & Kate →
I contribute to the Huff Post 'Parents' blog and this is one of my articles.
11 tags
Facts About Sleep
8 tags
Mompreneur to Entrepreneur →
For all the moms working to fulfill their dreams, this article is a great way to put it all into perspective. No doubt it's tough balancing home life (chores, carpools, etc.) and a formal business but the rewards that come from this are infinite. Sure it's intimidating, but think of the benefits. Are you a mom with countless sleepless nights? Of course you are! Keep moving forward...
9 tags
Yoga Is Beneficial For Children Too! →
Bring your tot along to enjoy a calming, structured, strength-building yoga class. You'll both find inner peace together! If you're a yoga veteran, why not try some poses at home with your child? Did you know a practice like yoga can help your child build confidence and improve issues like ADD?
5 tags
10 tags
Can We Challenge You to a Contest?
Howdy, parents! We have a challenge for you and it's happening this week only! What you need to do: Have dinner together as a family. Make a healthy recipe and include everyone in the cooking. Then, all you have to do is comment back with a photo of the meal or your family enjoying it. We'll pick winners for a free month membership to EmmasChildren.com Premium Content!! Try...
8 tags
13 tags
Prevent Summertime Accidents
Pool safety: Not the most exciting topic but SO IMPORTANT!! Being pool safe is incredibly important for your child. With all the summer fun activities, your child is bound to be introduced to a body of water. This just means that everyone should learn to swim. Adults & children! Make sure to go over safety tips with your child and make sure the proper chaperone/safety officials will be...
12 tags
Dads 4 Life!
Inspired by Twitter hashtag @Dads4life we wanted to make sure each and every one of you show thanks to the DADS out there. We searched and found two adorable, meaningful crafts you can make in no time. Without many supplies you can still make your dad a surprise! Handprints are a great souvenir for dad to look back on. This one is touching. Spread some washable paint on your child's...
10 tags
Nat'l Donut Day Without Sugar-Crazed Children?
Yes, we have a solution! You can celebrate #NationalDonutDay with your little one without ripping your hair out. Try this recipe for Friday night baking fun with your child. They're baked, not fried & NO butter! Under 100 calories each. Now that's delicious!! A Healthy Chocolate Donut Alternative Ingredients: White whole wheat flour - about 1 cup Cocoa powder - 2 Tbs. ...
8 tags
Protest for Syria →
After hearing the BBC report regarding the terrorist attacks in Syria, we are appalled. This is a horrendous incident that took the lives of many children by close-range gun shots and knife attacks. They were murdered one by one, not by random gunfire. Tomorrow, show support for those in the Houla region of Syria via blog or Twitter. The "Brit Mums" blog (linked above) is helping us...
5 tags
6 tags
Best of the Best: Family Travel Blogs →
Is a summer family vacation in the works? Make sure your trip is kid-friendly by getting firsthand advice from these top family travel bloggers. Insider tips & tricks will ensure you don't end up at a couples resort with your brood of overly excited kids. Yikes! Babble has put together a comprehensive list so you don't have to sort through tons of unwanted travel info. Woohoo :)...
10 tags
World Autism Day
April 2nd is World Autism Day! We love the idea of Light It Up BLUE from Autism Speaks!!! Light It Up Blue is the way to celebrate World Autism Awareness Day because it helps shine a light on autism. This is the 3rd year of Light It Up Blue and it has spread throughout the world. This global initiative is purely to raise awareness about the growing public health concern that is AUTISM. Look how...
7 tags
5 tags
"Don't worry that children never listen to you; worry that they are always..."
– Robert Fulghum
7 tags
Baby Layette - All You'll Need!
Calling all expecting mums! Emma has put together a layette list so you can be sure to have everything you need for your baby's first days of life. Some things you might not expect to need but once you leave the hospital you'll be happy to have these items at home. It's important to have extras for those unexpected accidents ;) Clothes 4-6 receiving blankets (Aden + Anais...
7 tags
Emma's Children Revamped! →
The new look of Emmaschildren.com launched with a bang for 2012! Join now for as low as $9.99 for monthly phone consultations with Emma herself :)
11 tags
Celebs Write for Kids
Some of your favorite celebs may be more than an actor, pop star or philanthropist. Many celebrities can now add "children's author" to their list of accomplishments. Some of the cutest we found….. even one by Mr. President himself, Barack Obama! Of Thee I Sing Sugar Plum Ballerinas series by the one-and-only Whoopi G. My Little Girl - By Tim McGraw includes a...
Emma's Children: Child Behavioral Specialists →
Connect with us on Twitter and Facebook as well! We love to hear from parents and offer advice!
9 tags
Hello from Emma's Children!
Emma's Children has joined Tumblr in hopes of connecting with parents and discussing what's most important - your kids! You may recognize Emma Jenner as she is the "Take Home Nanny" from TLC. Emma is a child development and behavioral specialist with classical training in child care at respected universities in England.   Emma believes in raising children with a firm,...